The UK has left the EU from January 1st
By Ingemar Pongratz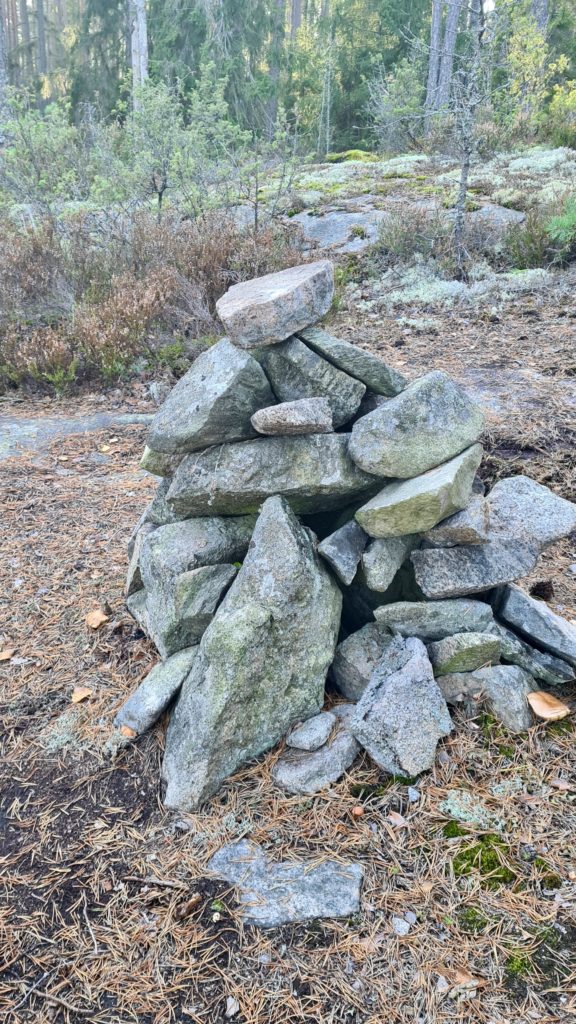 Today is the first day of 2021 and the world leaves behind 2020. In many aspects, 2020 has been a rollercoaster. We have been in the middle of the COVID19 pandemic which has hit all nations rich and poor with catastrophic effects.
Politically, we have witnessed major changes. In the US the Trump administration lost the Nov 2020 election and will be replaced by the new President Joe Biden. Furthermore, the European Union (EU) rallied together to launch the European Green deal and the European Recovery fund to counter the financial effects of the COVID19 pandemic.
In addition, the European Commission (EC) and the EU have finalized the agreement with the UK regarding their exit from the EU. The UK has left the EU from January 1st and terms are now in place. At least the initial terms
In many ways, the agreement between the UK and the EU is as expected. As US news outlets point out, when bigger economies negotiate with smaller economies the bigger economies tend to get more out the agreement. So in the current agreement, there are clauses to maintain free trade between the EU and the UK, there are provisions to ensure a "level field" where the UK is not allowed to subsidize UK enterprises beyond certain limits, etc. Furthermore, there are considerable gaps in the current agreement. For example, the future of the service industries in the UK is still unclear. In the current agreement the free trade and open market accounts only for goods and not for services. This represents a severe blow to the UK economy since over 80% of their exports to the UK are in fact services.
In the area of research, the EU has agreed to allow UK researchers to participate in the future Horizon Europe research and innovation scheme. The UK has to contrubute into the Horizon Europe scheme as other associated members do. However, the expect UK financial contribution is still unclear and remains an issue for future negotiations and discussions. The participation fee is calculated based on GDP and includes an additional 4% operational fee. However, it is clear that the UK will not obtain access to the European Innovation Council. The UK will not participate in the Erasmus + exchange scheme either.
It is clear that the split of the UK from the EU is not complete. We will see more discussions on this topic
Ingemar Pongratz is founder of Fenix Scientific AB / Pongratz Consulting. In addition, Ingemar Pongratz has also established Letavis AB. Letavis AB is a research-intensive SME that develops new products and services for the agricultural sector. Through Pongratz Consulting, we help Universities and Enterprises to plan and prepare project applications for European funding schemes. If you wish to discuss how we can support your project proposal please contact us through the online contact form.