Setting Research priorities for Horizon Europe
By Ingemar Pongratz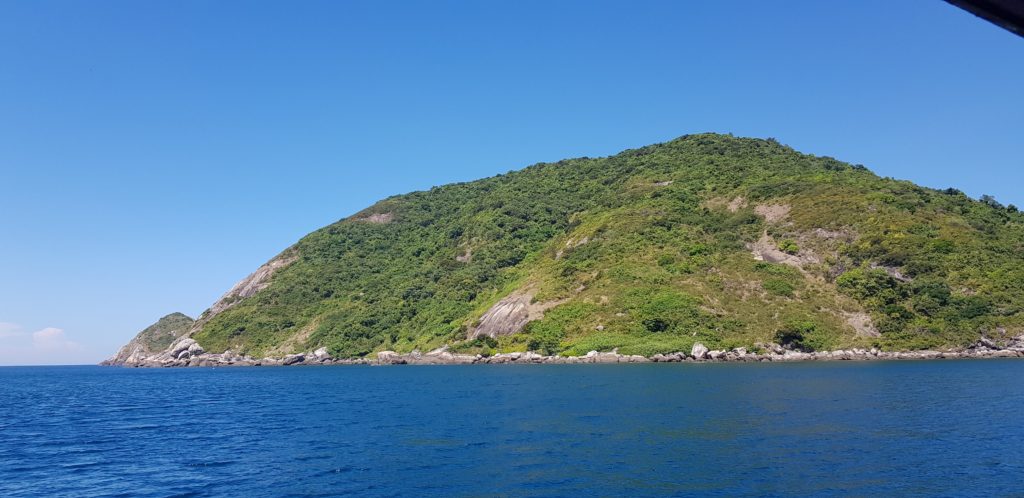 The future European Research and Innovation programme Horizon Europe is scheduled to start in 2021. The previous programme Horizon 2020 is now in its final year and the European Commission is working together with the European Council and the European Parliament finalising Horizon Europe in time.
There are many activities and discussions currently ongoing. Setting Research priorities for Horizon Europe in relation to other instruments is one of the current discussion points.
Earlier one of the spokespersons from the European Parliament for Horizon Europe expressed concern regarding the poor representation of some EU member states in Horizon 2020. He suggested that Horizon Europe should work harder to integrate the New European member States into the research programme. Introducing evaluation criteria that promote integration of Less Represented Countries on research instruments such as the ERC was going to provide larger integration.
The academic sector opposed this strategy and made argument that ERC should retain scientific excellence as the main evaluation criteria.
It seems that the discussion about the ERC has settled, but the overall discussion is still ongoing.
Several Less Represented Countries are instead focusing on the European Cohesion Programme. This funding instruments is specifically designed to boost the New European Member states. The Cohesion funds will also fund research and is thus shaping up to become a competitor for Horizon Europe.
Several European member states such as Poland, Romania and other favour the Cohesion Fund. These countries are working hard to ensure that the Cohesion fund is well funded. They place higher priority on the Cohesion fund compared to the future Horizon Europe programme.
These countries are working to ensure that the Cohesion fund will retain its current budget and preferably even increase it. In fact, the Brexit outcome may reduce  the future EU budget. Several countries from Eastern Europe have already stated that they will prioritize the Cohesion fund over Horizon Europe.
The discussions are currently ongoing
Ingemar Pongratz is a researcher / entrepreneur and has established Fenix Scientific AB / Pongratz Consulting. We help organizations to apply for public funding from different sources including European sources. If you would need our professional assistance, please use the Online contact form and we will get back to you