Harmonizing research conditions across Europe
By Ingemar Pongratz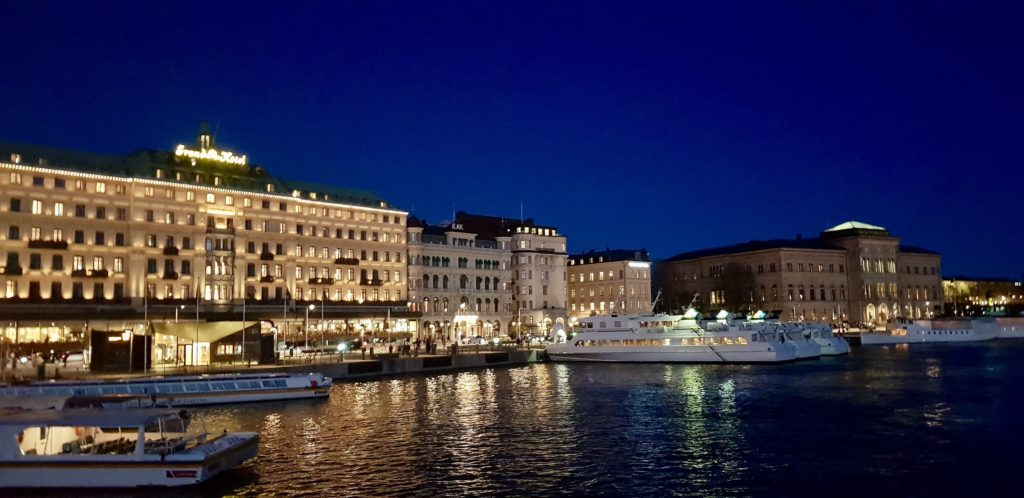 The discussions for the future Horizon Europe programme are ongoing and many different topics are on the agenda. Horizon Europe, the successor of the ongoing Horizon 2020 programme, is scheduled to start in 2021.
There are many areas currently being discussed, including the overall budget, new funding instruments and other topics. Harmonizing research conditions across Europe is another topic being discussed. This area includes topics such as the different working conditions that researchers in different parts of Europe are facing. In fact, there is a growing divide between countries in several areas. Recently, the European Parliament highlighted the problem that some countries have in attracting Horizon 2020 funds and demanded that the future Horizon 2020 programme place more attention on European research integration.
University stakeholders opposed these views, and the discussion is still ongoing.
Other discussion areas include the large differences in researcher salaries between European member states. Researchers in some countries have pointed out that their salaries are well below the salaries in other countries and demand action from the European Commission. Members of the European Parliament are involved in this discussion as well.
They point out that researcher salaries across Europe should be more uniform. The European Commission however points out that European research funds should be used to fund research and not to support European Cohesion.
I imagine both sides make good arguments, however, the problem lies a lot with the individual universities themselves. The central university administrations often strive to keep salary levels as low as possible. In fact, certain European projects (MSCA) salary levels are not always very popular for example in Sweden. The central university feels that salary levels are too high. In fact, it is not uncommon for universities to oppose salaries to post-doctoral fellows. In Sweden many groups leaders argued that salaries are "too expensive" compared with stipends. The problem of course is that stipends do not provide Social Security protection to the researchers.
It is clear that other actors should be addressed by the European Parliament as well, including the universities themselves. But improved European integration and improved cohesion of the European Research Area is an important aspect and should be included in the discussion for Horizon Europe.
Ingemar Pongratz established Fenix Scientific AB / Pongratz Consulting. We help universities and enterprises apply for European funding. We have been involved in several successful project applications and we are happy to support you as well.
Please contact us through the Online Contact Form or send an email to:
Ingemar.Pongratz () pongratzconsulting.com