Commission assessment on lump sum pilot
By Ingemar Pongratz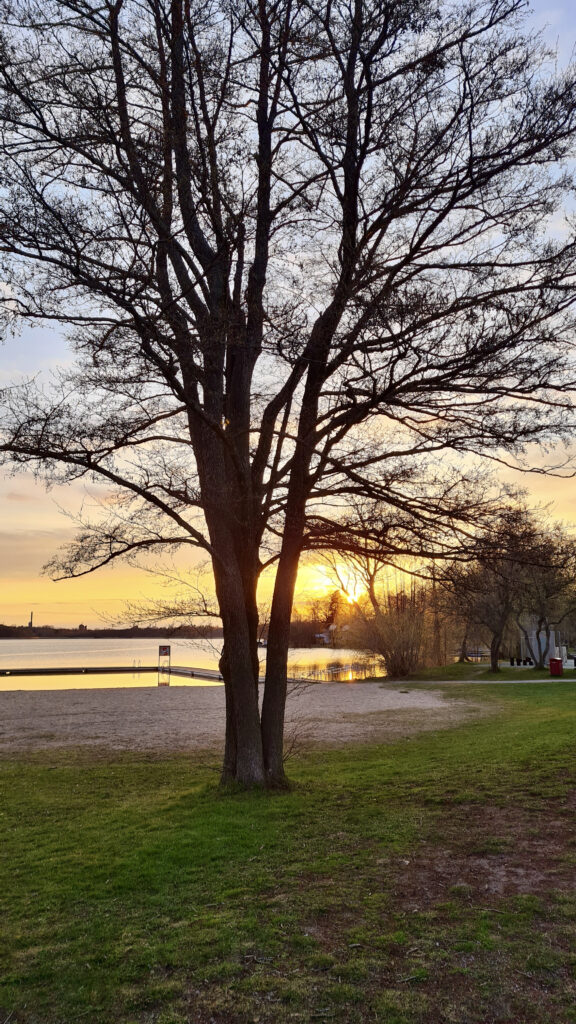 The European Commission wants to reduce the administrative burden for Horizon Europe projects. For this purpose, the Commission introduced the Lump Sum pilot in 2018.
The European Commission applied the Lump Sum payment scheme to close to 500 Horizon 2020 project and presented the feedback from applicants recently.
The pilot scheme consisted of two different options.
Option 1: The Commission provided a lump sum for the project in advance. Applicants divide the budget between  different Work Packages and between the partners. Subsequently, evaluators  assess that the allocation between Work Packages and partners is suitable.
Option 2: The applicants propose a lump sum, based on a careful cost estimation. The applicants provide information for costs broken down per work package and per beneficiary. Succesful projects introduce then the budget into the Grant Agreement.
The expectation is that successful projects will benefit from reduced reporting burdens. Projects provide techncal information that they have achieved the milestones. Then the costs of the work packages is accepted. Time sheets, detailed breakdown of costs and other administrative documentation is not longer required.
In general, comments on the scheme are positive. Applicants undertstood the provided information about the scheme. In addition, applicants point out a lower administrative burden compared to standard projects.
SME partners are more positive with the lump sum scheme. In addition, the European Commission expect a considerable reduction in accounting errors.
The Commission assessment on lump sum pilot identified possible problems as well. It is complicated to transfer funds between partners. Transfer of funds requires an Amendment in the contract which takes time and requires resources. Moreover, the administrative burden during proposal phase was somewhat heavier. We expect that Option 2, where proposals define the lump sum may require considerable administrative resources during the budget calculation.
In addition, there is a concern that utilization of lump sum will create barriers for new organizations to join Horizon Europe. The concern is that the lump sum scheme will promote collaboration between partners that have collaborated in the past
Furthermore, University organizations point out that most projects that operate under the lump sum scheme are still ongoing. They point out that it is too early to draw definitive conclusions. Also, the European Parliament seems to share similar concerns and have announced that they will perform a study later in 2022.
Ingemar Pongratz is a researcher and entrepreneur working in the life science area. Ingemar Pongratz established Fenix Scientific AB / Pongratz Consulting and cofounded Letavis AB. Letavis AB is a research-intensive SME developing novel products for the agricultural sector. Through Pongratz Consulting, we support universities and enterprises to apply for project funding from European and national sources. If you would like to obtain support for your application, please use the contact information available in the Contact Form.